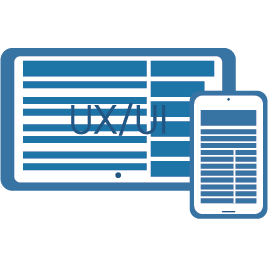 UX/UI
Our UX/UI experts design easy-to-use that are engaging and functional.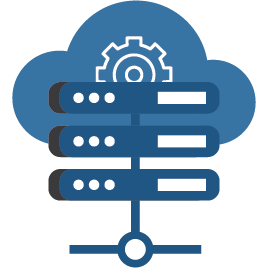 Platform Engineering
Experts at Invobyte can help you develop easy to uses.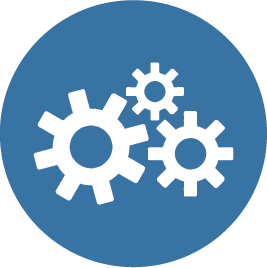 Product Engineering
Our team of experts can deliver products and solutions ranging from hardware and embedded design to highly extensible and scalable enterprise software.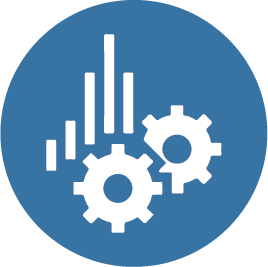 IT Operations Management Services
Our team of Windows, Linux and Cisco certified IT experts can support and help you manage health of your infrastructure,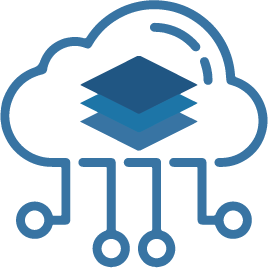 Cloud Native Architectures
We will help you unlock the power modern, flexible, extensible,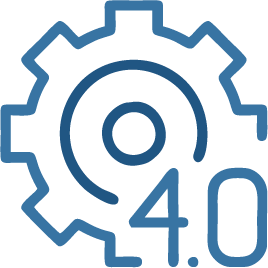 IoT, IIoT and Industry 4.0
From home automation to full scale industrial automation, our solutions will help you manage, control, analyze and predict the trends of manufacturing operations.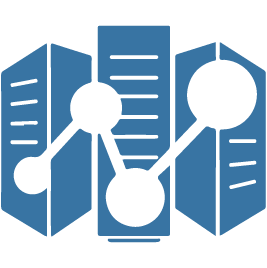 Big Data and Data Analytics
Out data science experts can help you achieve value from data by revealing the insights and uncovering the hidden patterns & correlations.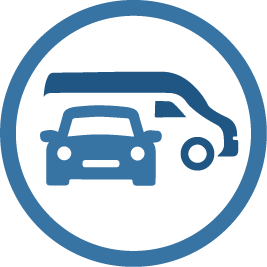 GIS / Fleet Management
Our AI powered fleet management solutions will help you reduce risk and improve efficiency.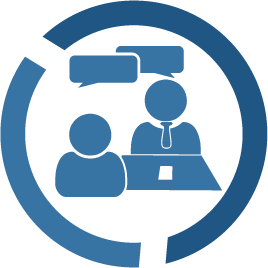 Strategic Consulting
With industry knowledge, experts at Invobyte can help you deliver IT and digital transformation strategy to get best results in this digital era.