We Provide A Wide Range Of Services
Invobyte team specializes in software engineering, product development, POC development, cloud native architecture, digital transformation, big data, data science, artificial intelligence, machine learning and data analytics. We deliver rapid, reliable, scalable and state of the art software solutions to meet needs of our clients.
Invobyte delivers technology solutions  in Big Data, AI, Machine Learning, Data Analytics, Cloud, IoT, IIoT and  Industry 4.0 domain. We can assist your organisation in digital transformation from strategy to execution.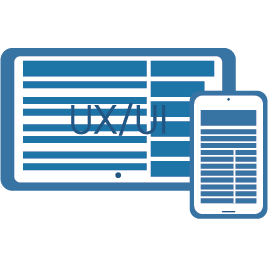 UX/UI
Our UX/UI experts design easy-to-use that are engaging and functional. This positive experience will help customer acquisition and retention by attracting and driving more users to your product.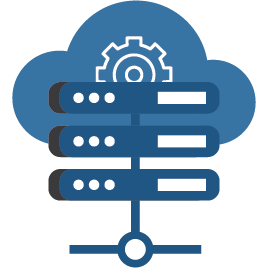 Platform Engineering
Experts at Invobyte can help you develop easy to use, secure, resilient and scalable platforms to cater your current and future operational requirements.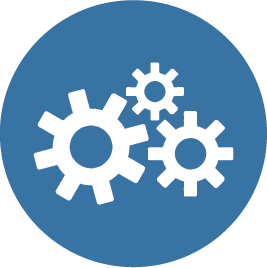 Product Engineering
Our team of experts can deliver products and solutions ranging from hardware and embedded design to highly extensible and scalable enterprise software. Invobyte team includes experts of modern and state of the art technologies including, C/C++, Java, Spring Boot, Microservice Architecture, Node.js, Python, Ruby, Angular, Swift for iOS Native Apps, Java and Kotlin for Android Native Apps.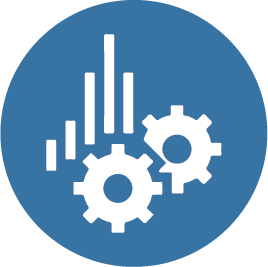 IT Operations Management Services
Our team of Windows, Linux and Cisco certified IT experts can support and help you manage health of your infrastructure, operations and security of networks, applications and systems to deliver great user experience.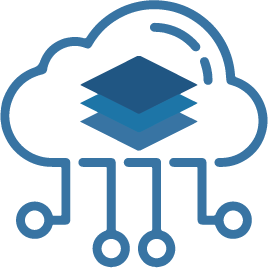 Cloud Native Architectures
We will help you unlock the power modern, flexible, extensible, distributed and scalable cloud infrastructure with cloud native architectures.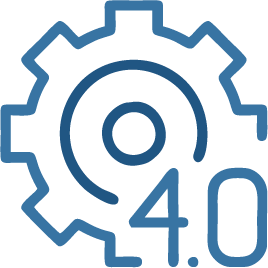 IoT, IIoT and Industry 4.0
From home automation to full scale industrial automation, our solutions will help you manage, control, analyze and predict the trends of manufacturing operations. We provide solutions ranging from HMI, SCADA, MES, OEE and EMI implementation.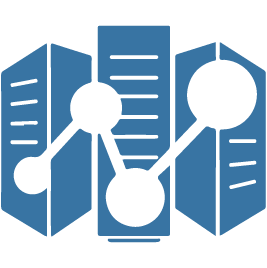 Big Data and Data Analytics
Out data science experts can help you achieve value from data by revealing the insights and uncovering the hidden patterns & correlations.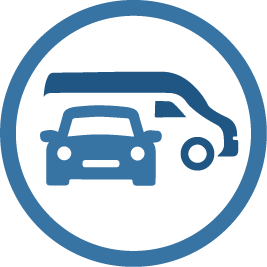 GIS / Fleet Management
Our AI powered fleet management solutions will help you reduce risk and improve efficiency. Our GIS solutions include fully automated ride share system, on demand route optimisation and dynamic route optimisation.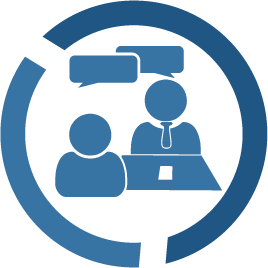 Strategic Consulting
With industry knowledge, experts at Invobyte can help you deliver IT and digital transformation strategy to get best results in this digital era.
Let's Make Innovative Solutions, Together.
Tell Us About Your Project.